The newest edition to Harbour Town Premium Outlets showcases all your favourite sports and leisure brands. Shop Lacoste, Ben Sherman, The North Face, Ellesse, Nautica and more. Elevate your everyday look by shopping some of the classics looks from each brand.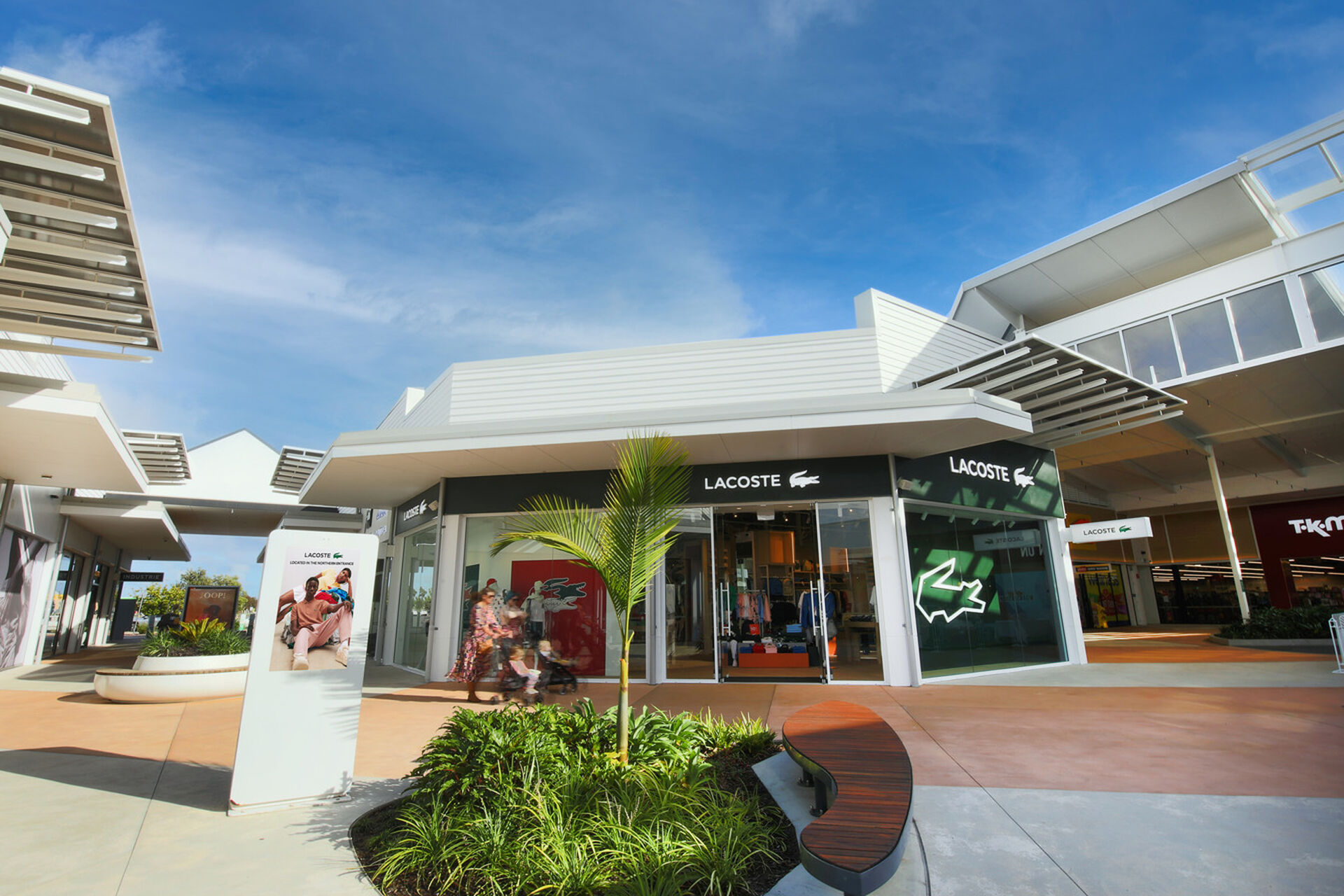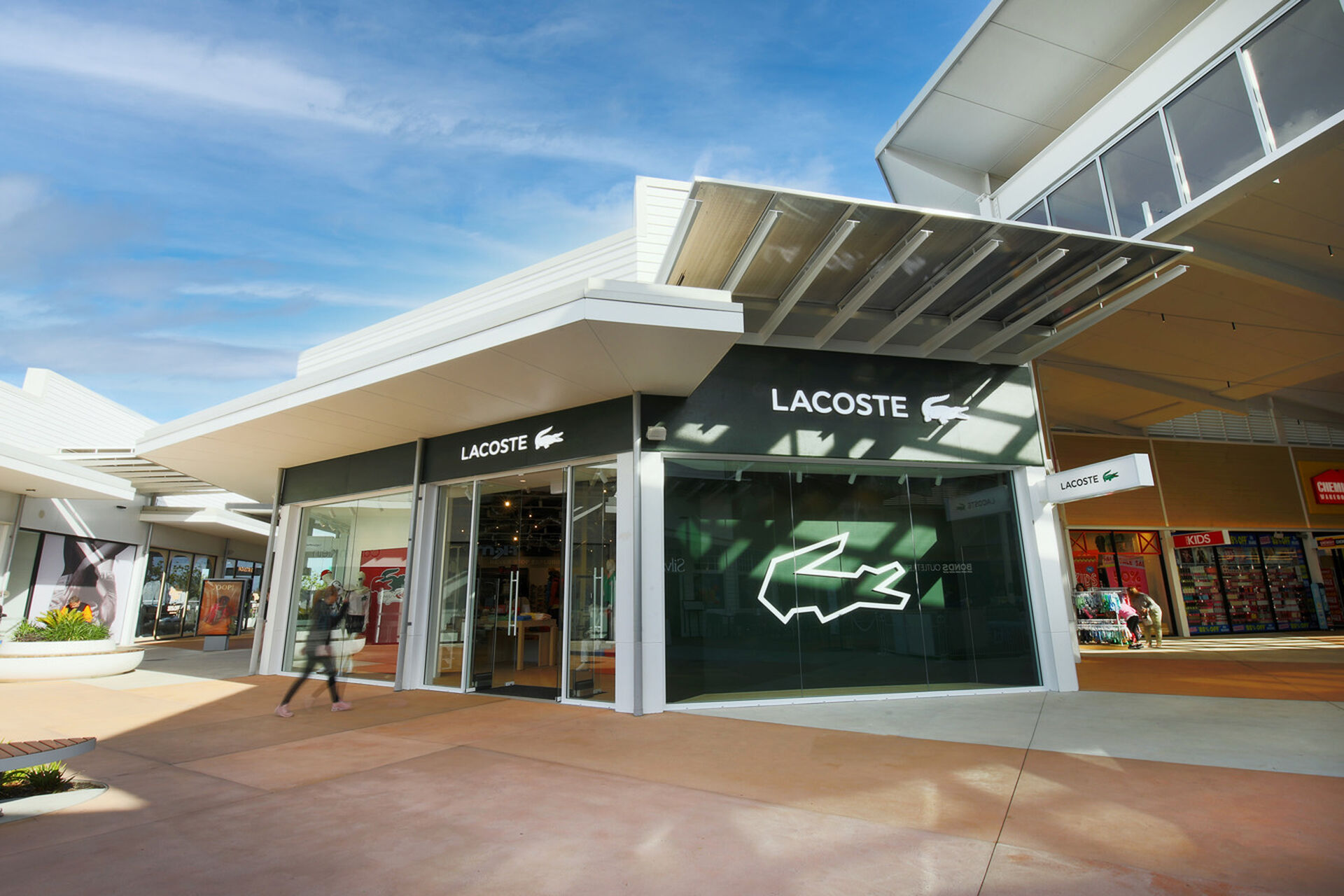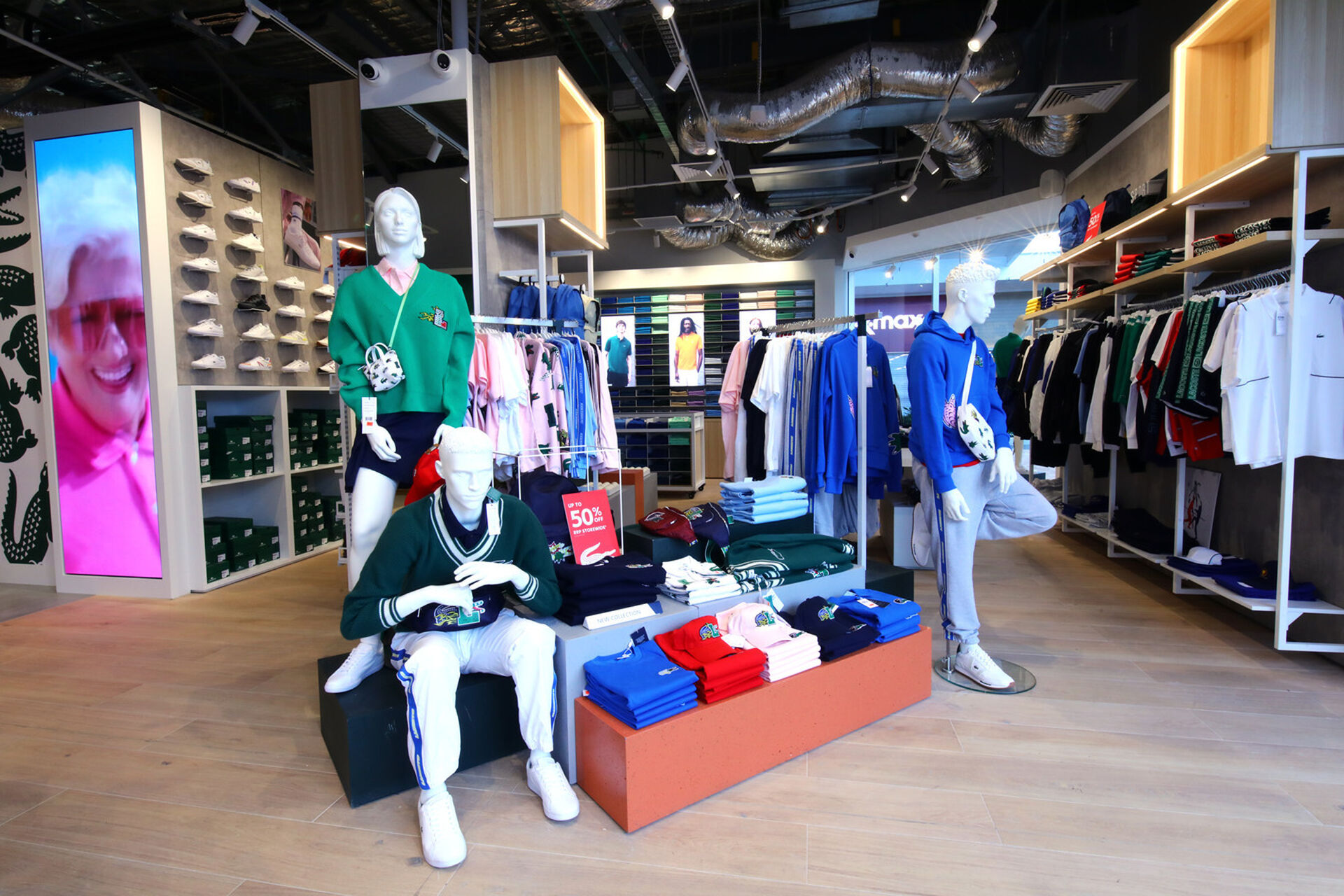 Lacoste
The legendary 1920's tennis star René Lacoste, developed the humble button-down shirt into the stylish Lacoste polo that we know today.
Lacoste's popular polo shirt design featured an open-weave piqué cotton fabric, a soft collar, three buttons on the front and a tiny crocodile logo emblazoned on the chest. The unique open-weave fabric, known as a 'waffle' style knit is durable, flexible, and breathable. Perfect for playing tennis.
LACOSTE MUST HAVE
The traditional polo shirt in regular and slim fit. It's made from 2-ply cotton petit piqué.
STYLE TIP Layer a slim fit polo with a blazer for a modern and smart alternative to a shirt.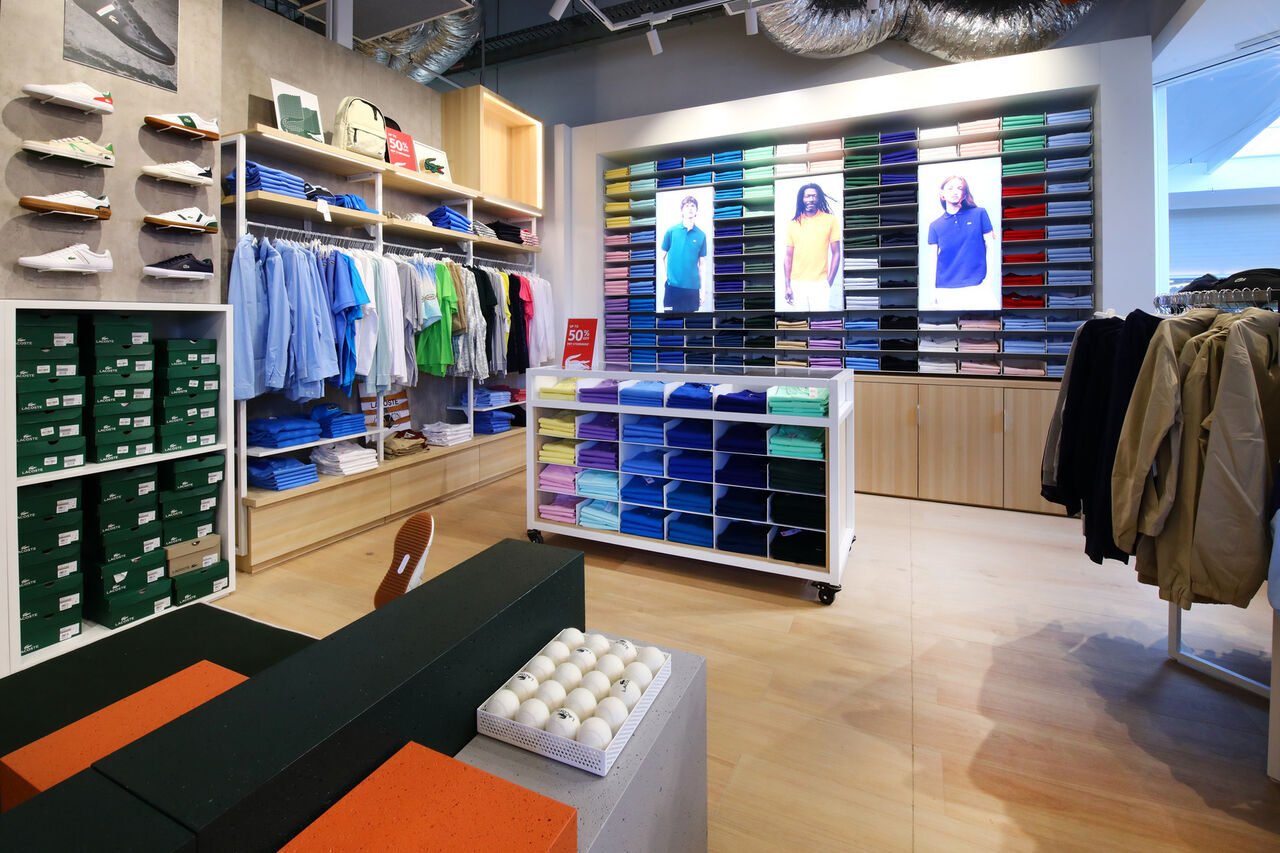 Ben Sherman
The signature slim stretch chino is a Ben Sherman best seller. They are made from a comfortable stretch cotton and allow for comfort and a full range of movement.
Ben Sherman's is famous for tailoring and this menswear staple comes in a wide range of colours and cuts, from slim to relaxed fit styles.
BEN SHERMAN MUST HAVE
The signature slim stretch chinos are the perfect everyday staple.
STYLE TIP Invest in a lighter and darker shade to have versatility in your wardrobe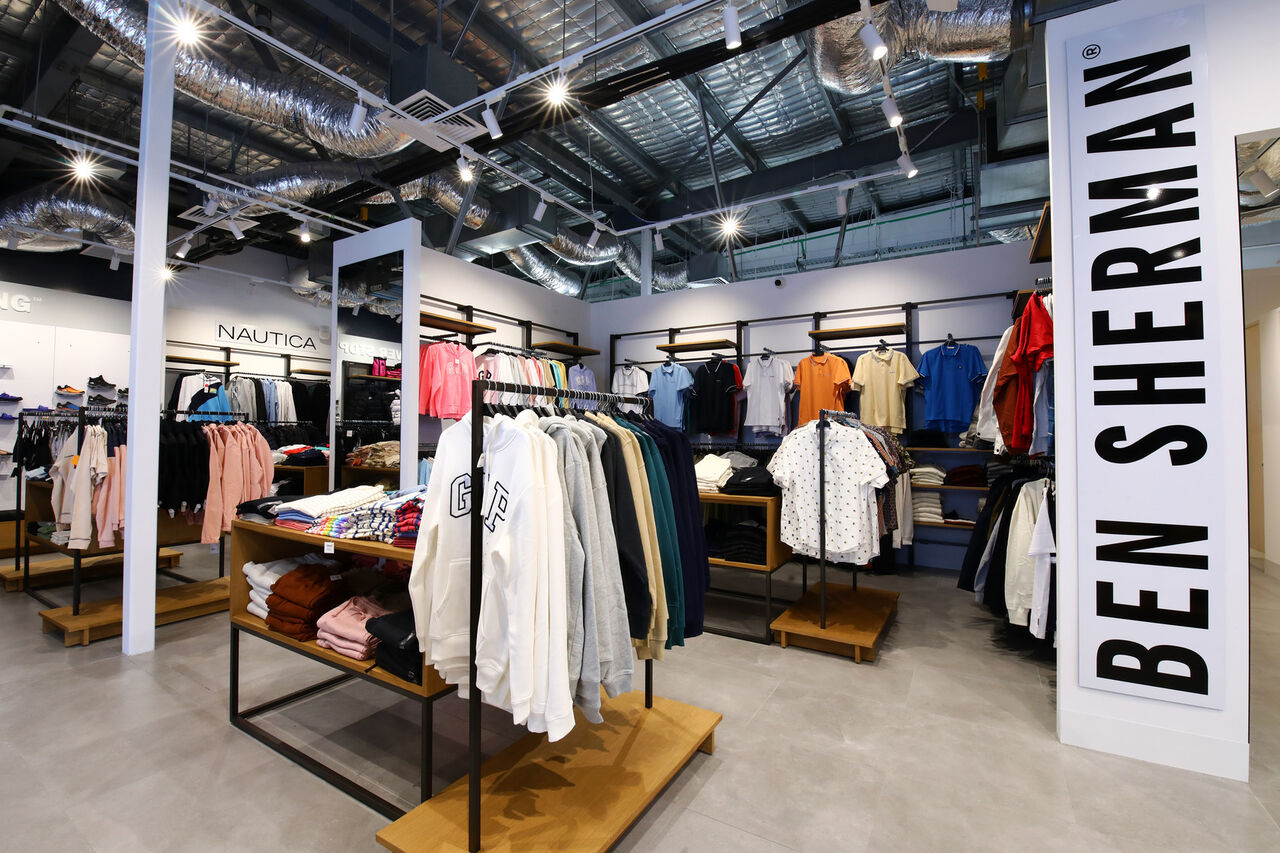 The North Face
The North Face delivers an extensive line of performance apparel, equipment, and footwear.
Built for mountain and city-life, the iconic 1996 Retro Nuptse jacket has a cool oversized silhouette. Keeping you toasty as the weather gets cold, it's made with 700 fill goose down it is lightweight and compressible, perfect for packing.
THE NORTH FACE MUST HAVE

The Nuptse jacket is warm and will keep you dry this winter.
DID YOU KNOW? The Nuptse jacket one of the warmest in the brand's outerwear catalogue.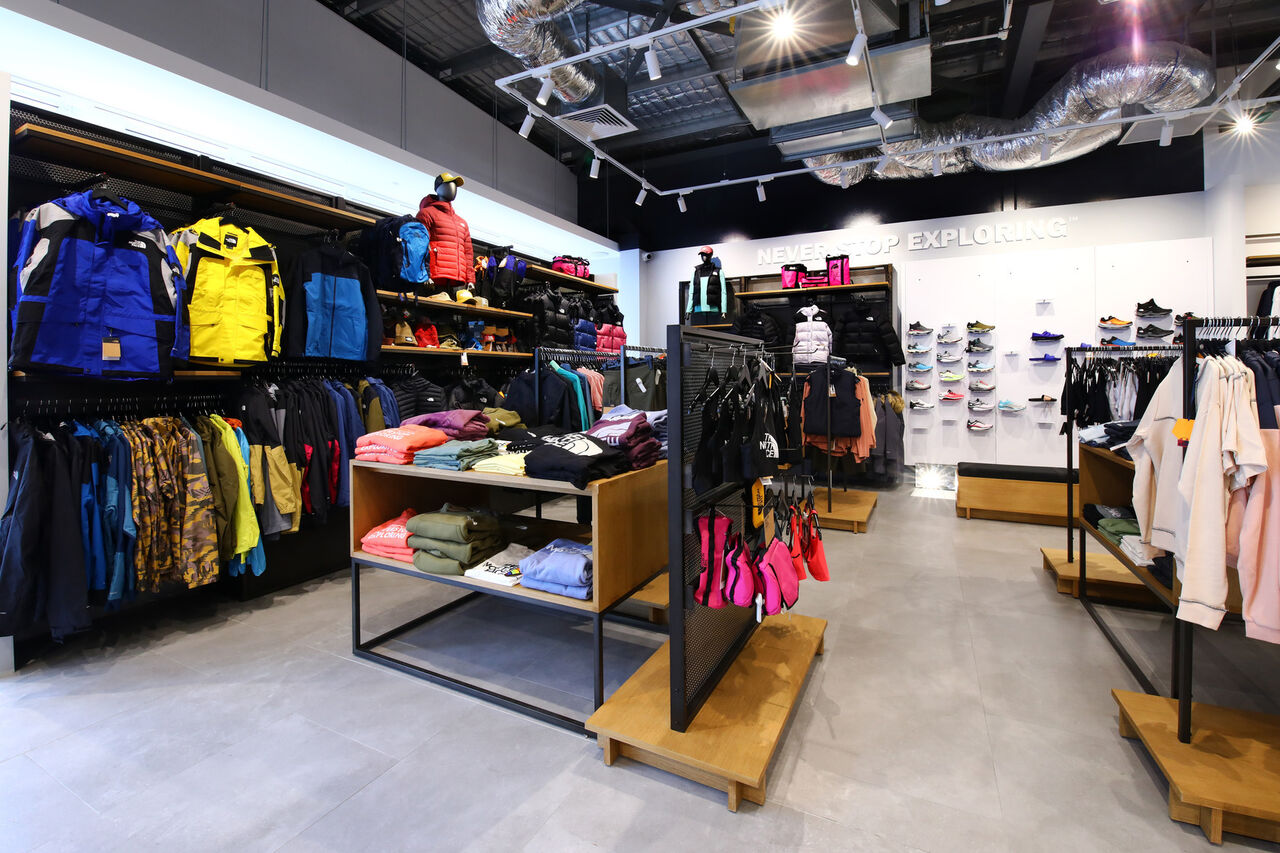 Ellesse
Ellesse was founded in Italy by ski enthusiast and tailor Leonardo Servadio. He had a dream of creating the world's most stylish sportswear. The name Ellesse derives from Servadio's initials, 'L.S' and that's exactly how to pronounce the brand name.
THE ELLESSE MUST HAVE
The matching track set.
STYLE TIP Look put together when you're lounging around in a matching track set.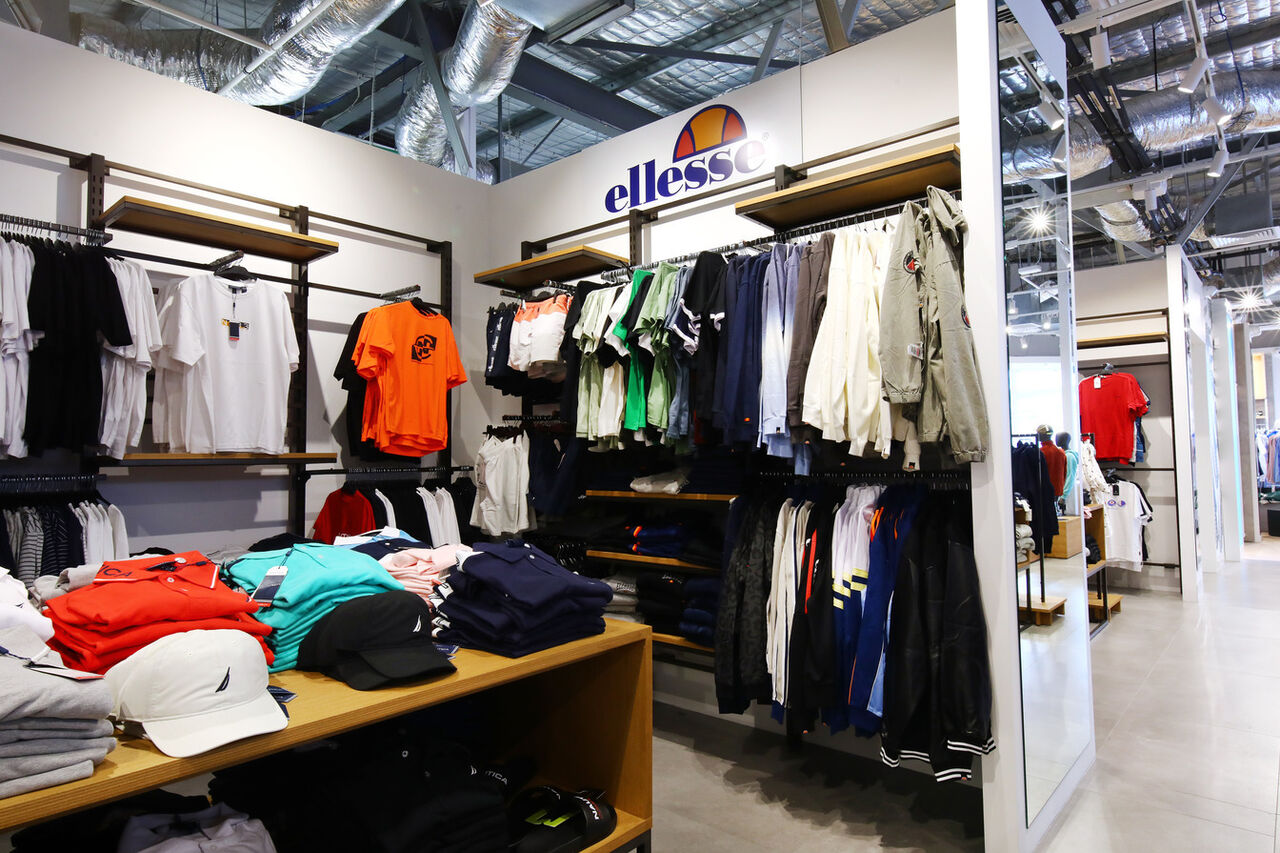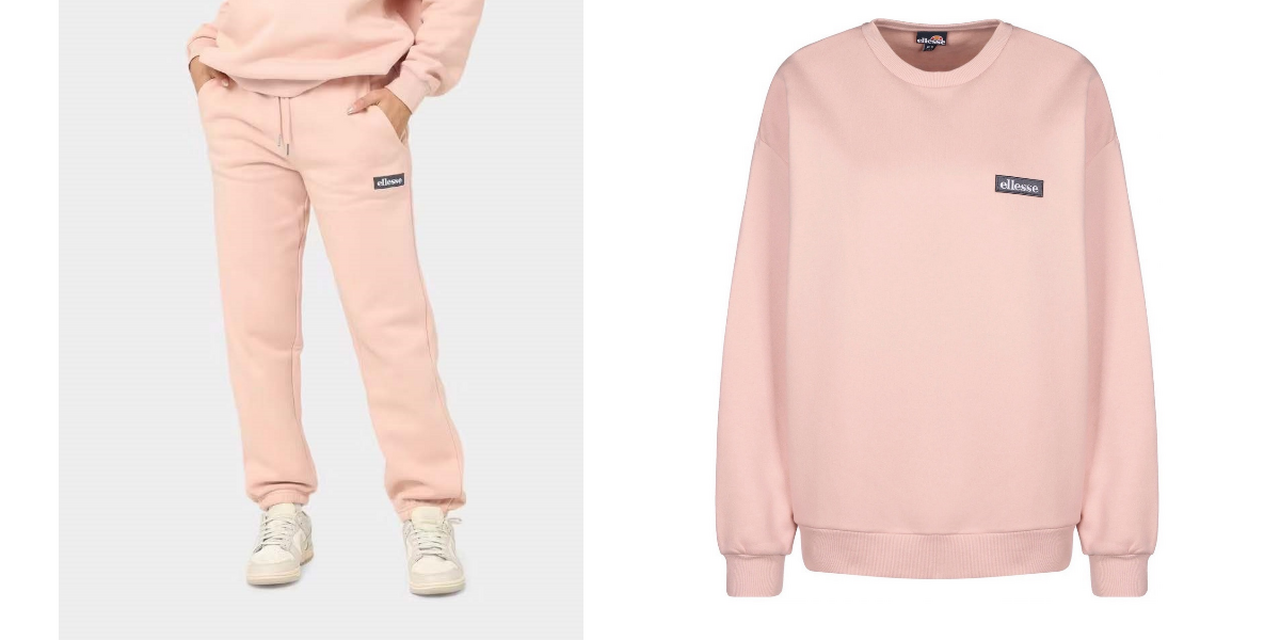 Nautica
For 40 years Nautica has been an iconic American Sportswear brand. Nautica was founded after David Chu when he began selling coats designed to look like sailor's coats to upscale stores around New York. His brand name was an adaptation of 'nauticus,' which is the Latin term for ship. The logo is a spinnaker, a type of sail.
THE NAUTICA MUST HAVE
The pocket tee is a workhorse for your wardrobe.
Watch & Shop Lacoste
Jamie Reilly talks you through her favourite styled looks from this iconic brand 🐊