Harbour Town Premium Outlets is proud to support South Australian charities through The Lewis Foundation, an independent, family philanthropic fund with a focus on children's health, welfare and education.
Backpacks 4 Kids SA

Backpacks 4 SA Kids exists to provide resources that contribute to the care, safety and wellbeing of children and young people during the periods of dislocation from home and routine care. The charity welcomes donations of items and funds on an ongoing basis.
Backpacks 4 Kids have a number of programs to support vulnerable South Australian's. The BackPacks program provides age appropriate emergency clothing, toiletries and other necessary supplies for children aged 0-16 years who are taken into care as a result of neglect or abuse, or who need to quickly leave their homes due to family violence, or who are experiencing homelessness. There are 32 drop off locations throughout Adelaide for donations to the backpacks.
The Harbour Town Premium Outlets Team are fortunate to be able to volunteer twice a year to sort through donations and pack backpacks with the incredible volunteers at their facility in Para Hills.

Another program Backpacks 4 Kids coordinates is the Home Starter Pack Program. The Home Starter Packs were created in 2017 to support families who are starting again after being affected by domestic violence. The Home Starter packs include item such as a toaster, kettle, dinner set, cutlery, set of glasses, mugs, saucepan set, frying pan, bowls, chopping board, cooking utensils, tea towels, laundry basket, broom, mop, dustpan and brush, cleaning products, quilts and covers, sheet sets, pillows, towels, bath mat as well as stationery.
In July 2023, Harbour Town Premium Outlets Adelaide donated $25,000 to help Backpacks 4 SA Kids achieve bring online more emergency Home Starter Packs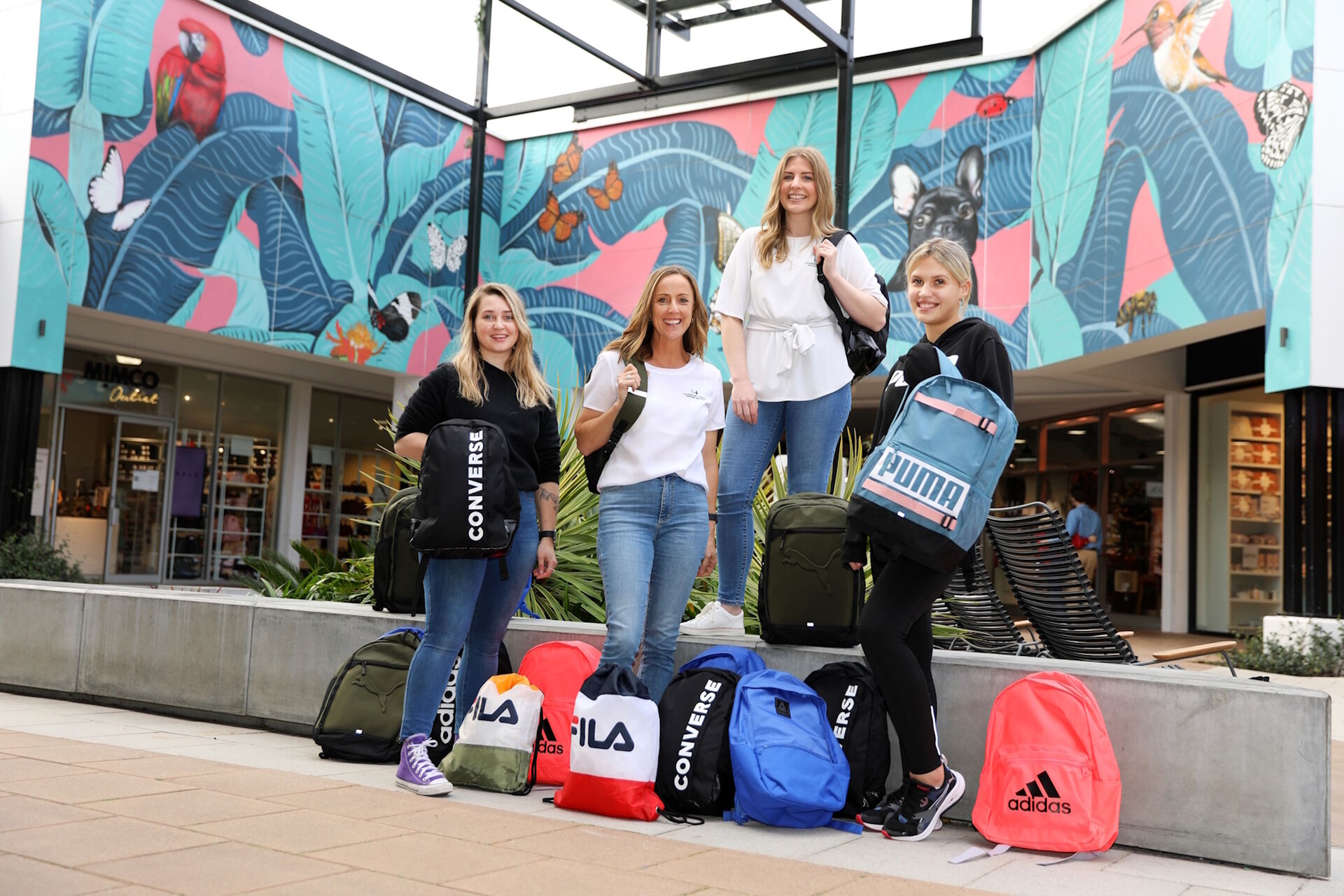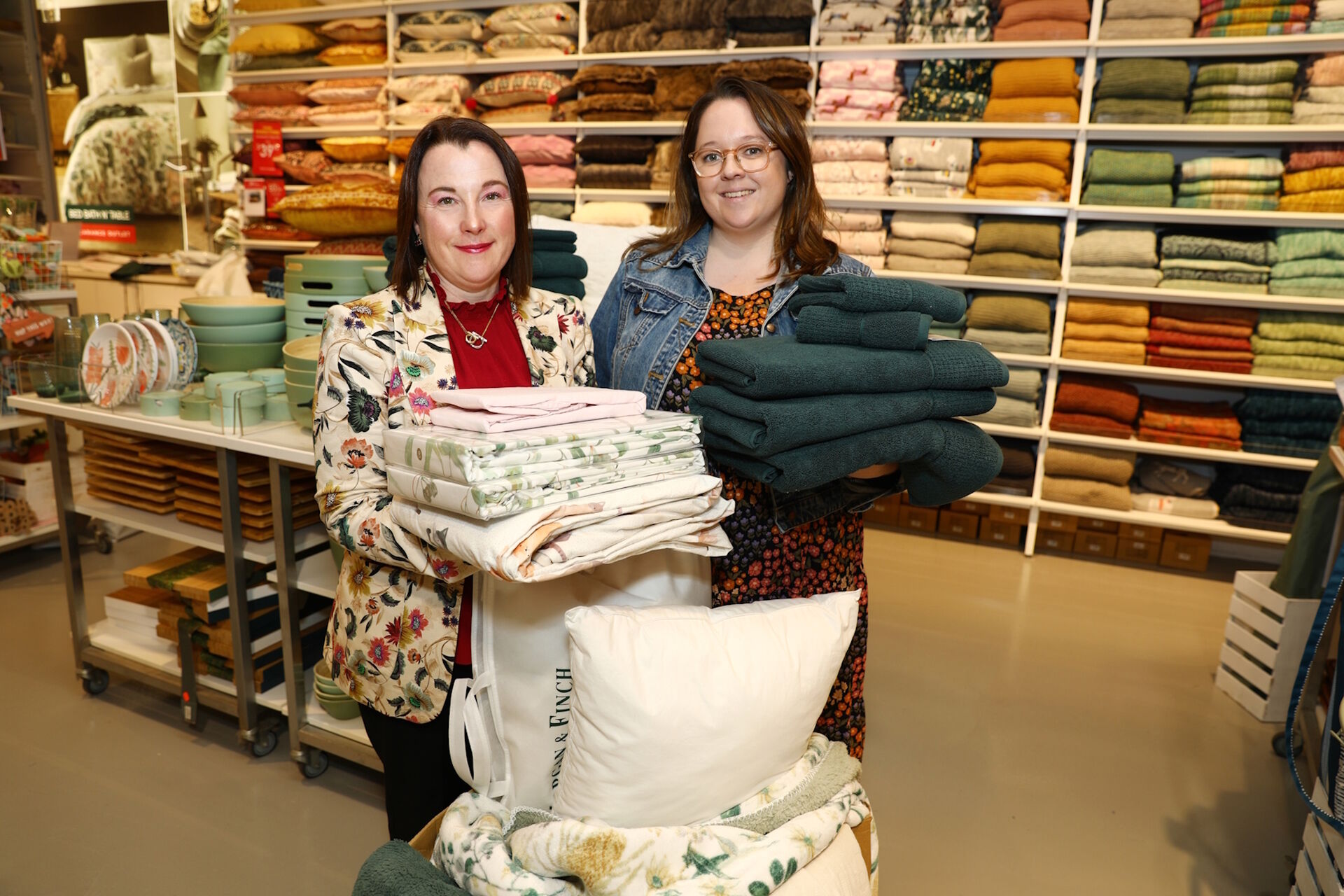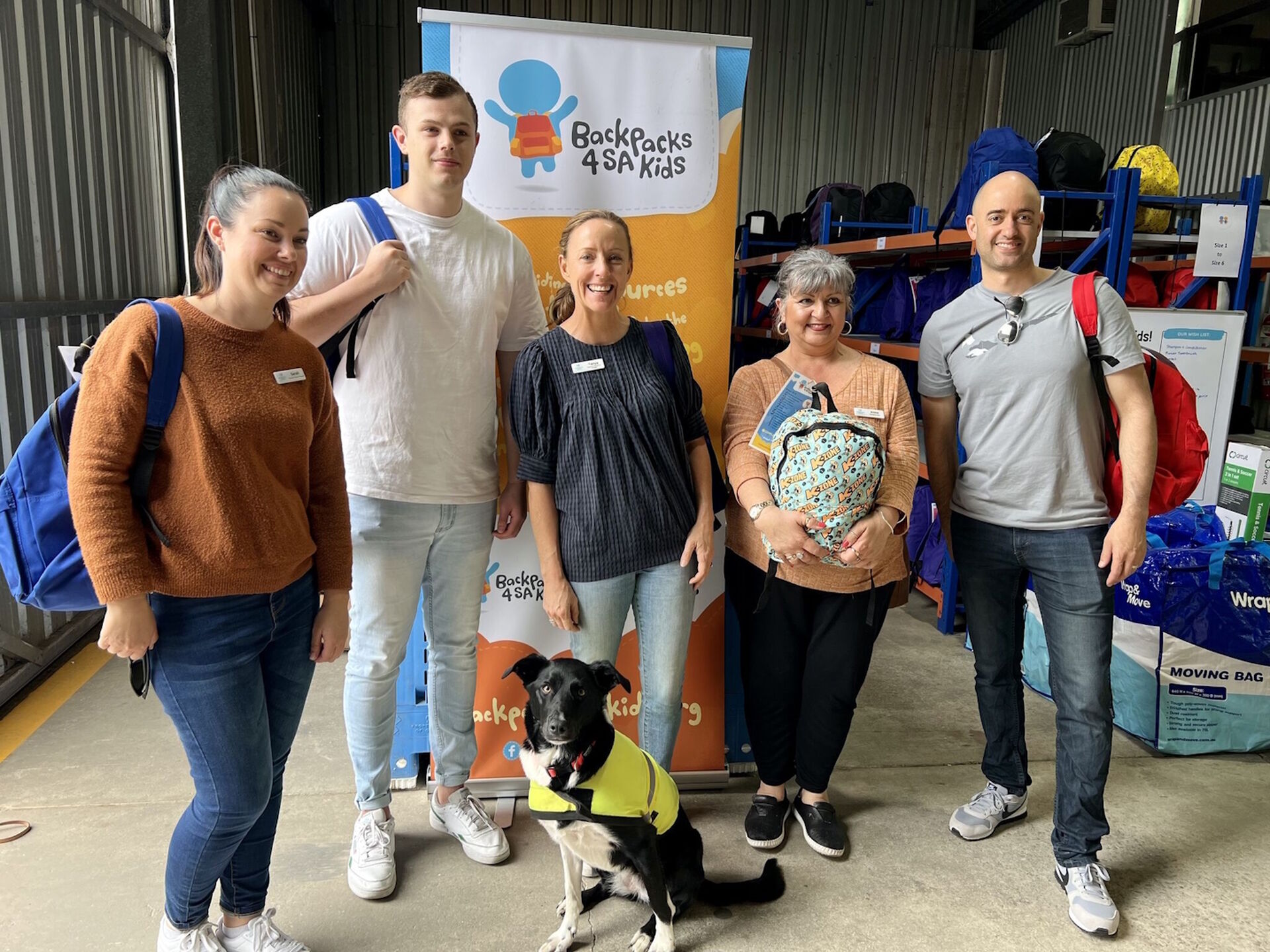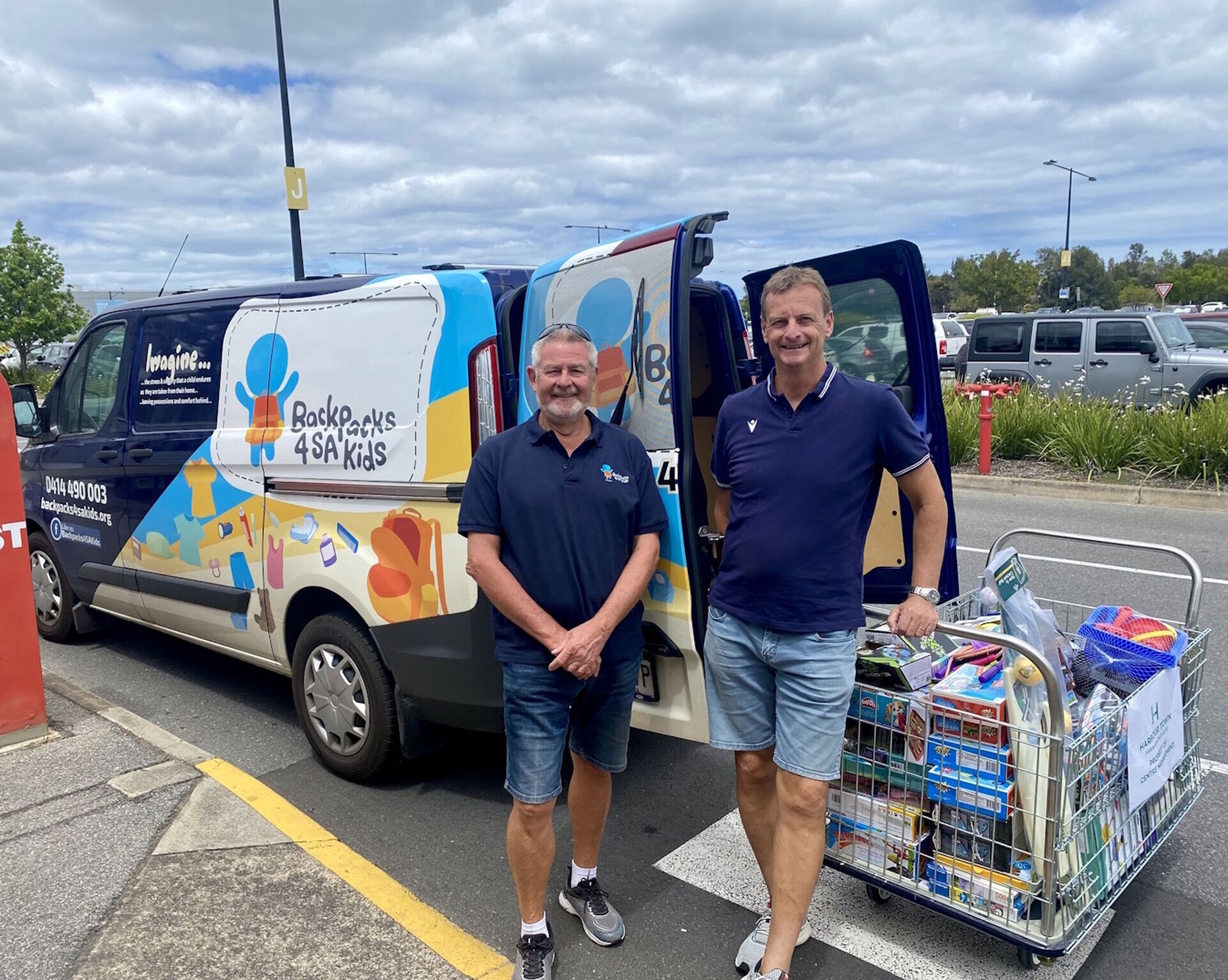 Kickstart For Kids
KickStart For Kids is a not-for-profit organisation helping disadvantaged South Australian school children achieve positive educational outcomes and increased self-esteem through school breakfast and lunch programs, Camp KickStart school holiday care and Future Pathways programs.

Each year during the Christmas School Holidays, Harbour Town Adelaide hosts around 50 kids in-centre for lunch and a shopping trip, gifting each kids with a Harbour Town voucher to purchase a Christmas gift.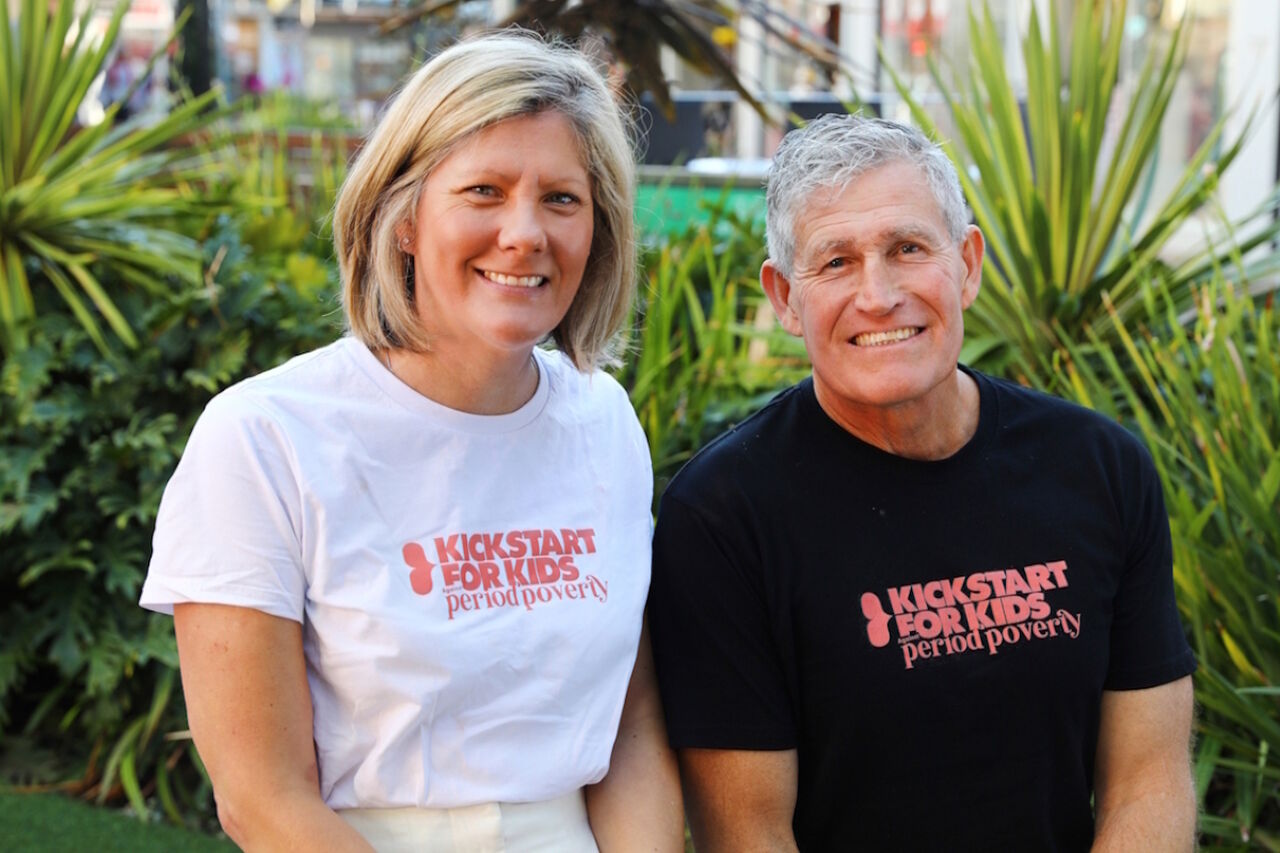 Trees For Life
Trees For Life protects and restores land in the bush, farms, and urban areas of South Australia. It runs many programs, the oldest involving volunteers growing seeds into small plants for planting by farmers and other landholders.

In 2022, the Harbour Town Premium Outlets team joined the Trees for Life volunteers to assist planting new vegetation on the dunes at Henley Beach, and unveil a new water truck, which was built with funds generously donated by The Lewis Foundation. The water truck will assist volunteers to efficiently water seedlings as part of bushfire recovery and ongoing coastal restoration.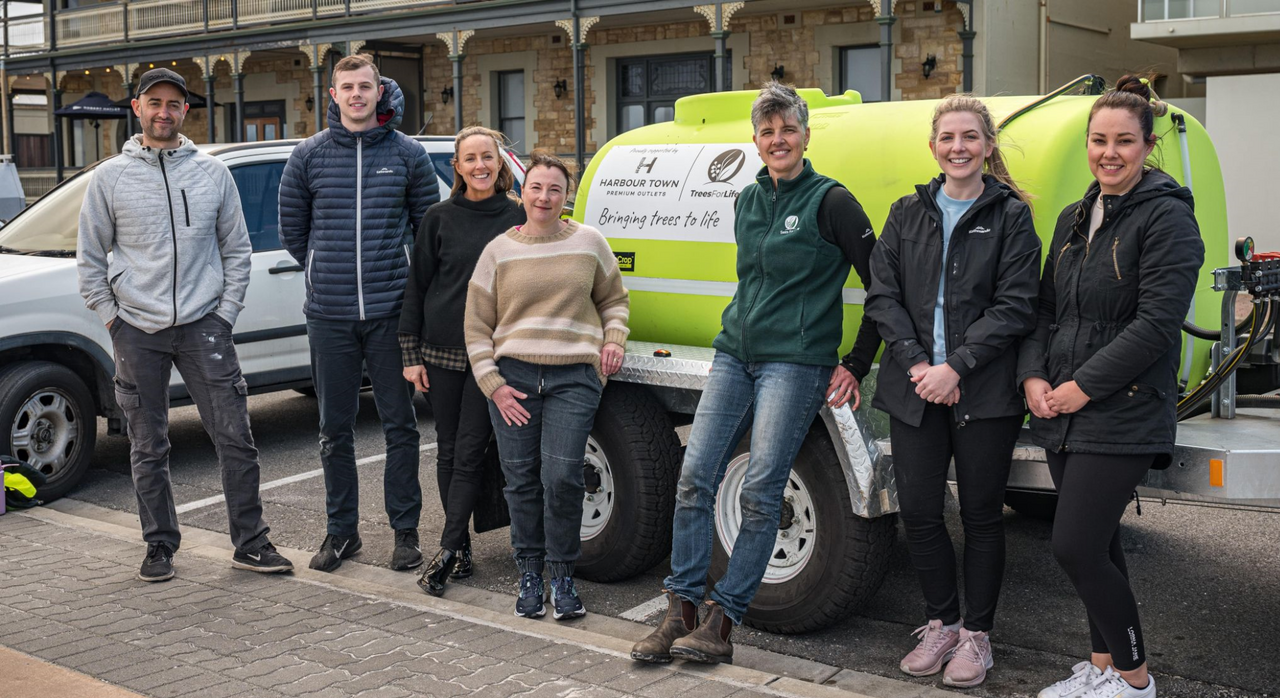 The Hospital Research Foundation
Each year, Harbour Town Premium Outlets Adelaide partners with The Hospital Research Foundation Group to coordinate charity gift wrapping at the centre to raise funds for The Hospital Research Foundation. The Hospital Research Foundation fights for the better health and well-being of every South Australian through life changing medical research and improved health care.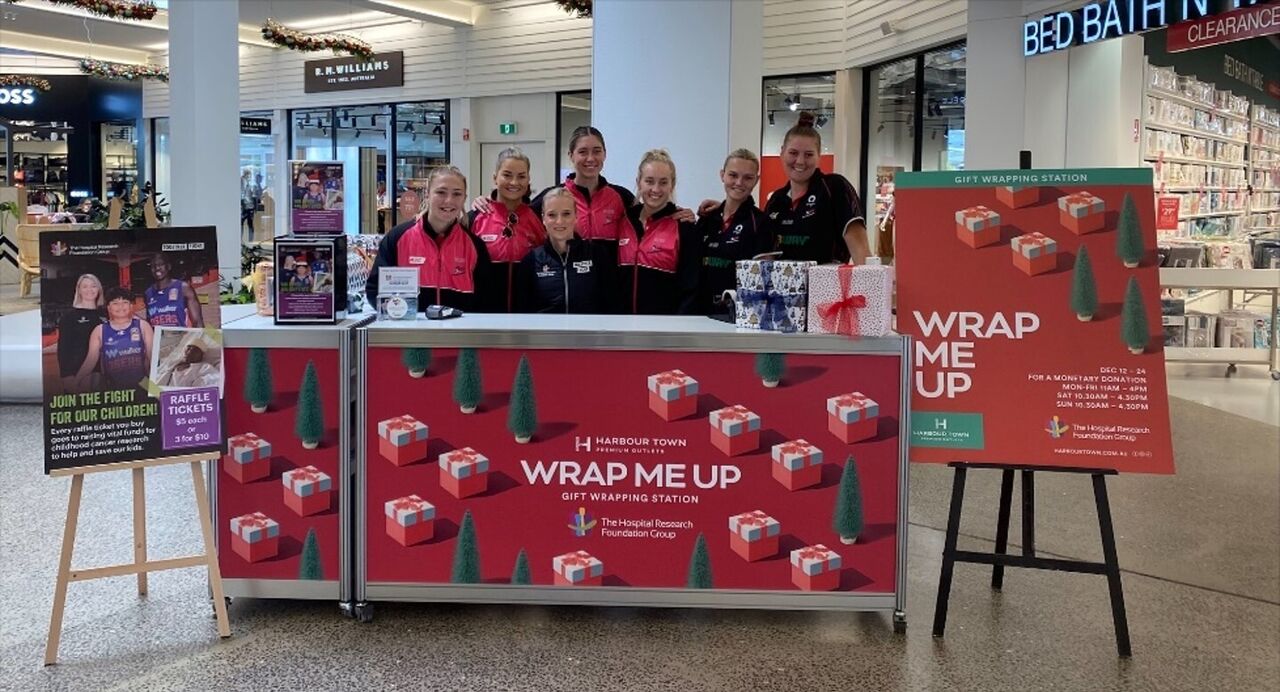 Glenelg Surf Life Saving Club
Harbour Town Premium Outlets Adelaide is a proud sponsor of Glenelg Surf Life Saving Club. Glenelg Surf Life Saving Club is located on the foreshore of local beach Glenelg. The club supports members in learning and training in surf life saving, working to keep members of our local community safe while enjoying one of South Australia's most beloved beaches.